The PPF Team works diligently to provide you with the best possible solutions.
Our team holds experience in data collection and analysis, quantitative and qualitative research methods, stakeholder engagement, financial and business analysis, and risk management.
Christopher McGann is the Managing Director of PPF Capital Belize Ltd.  Mr. McGann has over 14 years of experience in Belize's business and financial services sector. He has worked in financial regulation, private banking, and energy. His areas of expertise include MSME capacity building, financial and economic analysis, green finance and risk management, and strategic planning.
Mr.McGann is currently the Biodiversity Finance Advisor for the Biodiversity Finance Initiative Project in Belize.  Before PPF Capital,  Mr. McGann held executive positions in Belize Electricity Limited and the Caribbean Investment Holdings Group (Belize Bank and Belize Bank International). In these roles, he was responsible for leading strategic planning, developing risk management frameworks, managing investment portfolios, and developing and implementing short-term financing programs/strategies. 
Mr.McGann holds a Bachelor's Degree in International Financial Markets from Anglia Ruskin University, United Kingdom, and a Master's Degree in International Banking and Financial Services from the University of Reading, United Kingdom.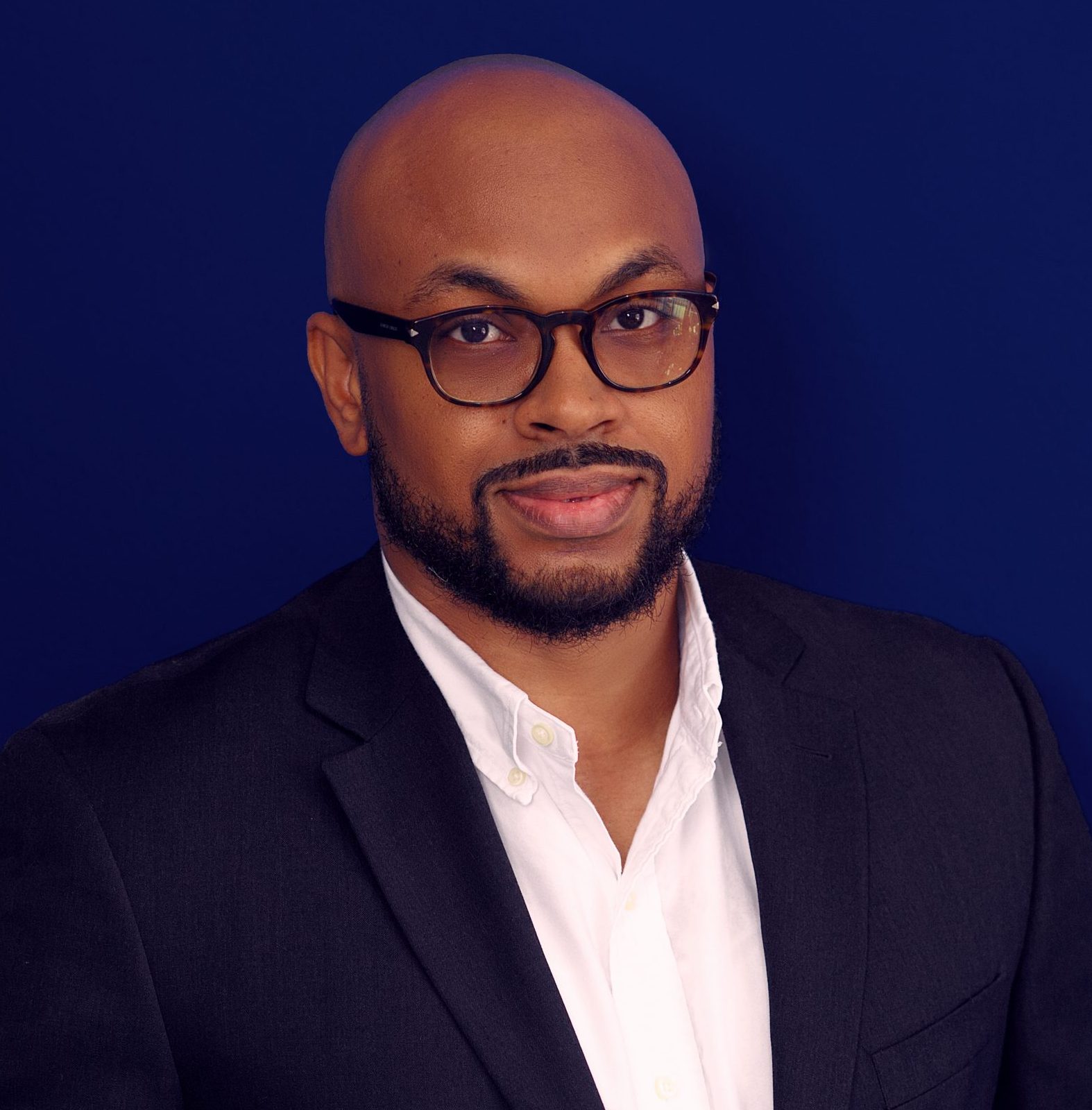 Ms. Simran Daryanani is a finance and business consultant. Ms.Daryanani joined the team in 2019 as a  financial analyst and transitioned into her role as a consultant in 2021. She has since provided technical support in various projects related to risk management, green finance, stakeholder engagement, policy, and strategy development. Her areas of expertise include financial and economic analysis, business feasibility and analysis, and data analysis. 
Before PPF Capital, Ms.Daryanani worked at CitiBank in business compliance and provided audit support for the NAM Reimbursement Team.  
Ms. Daryanani holds a Bachelor's Degree in Finance from the University of South Florida, Tampa, Florida. She is pursuing an MBA with a concentration in finance from the University of Tampa, Florida.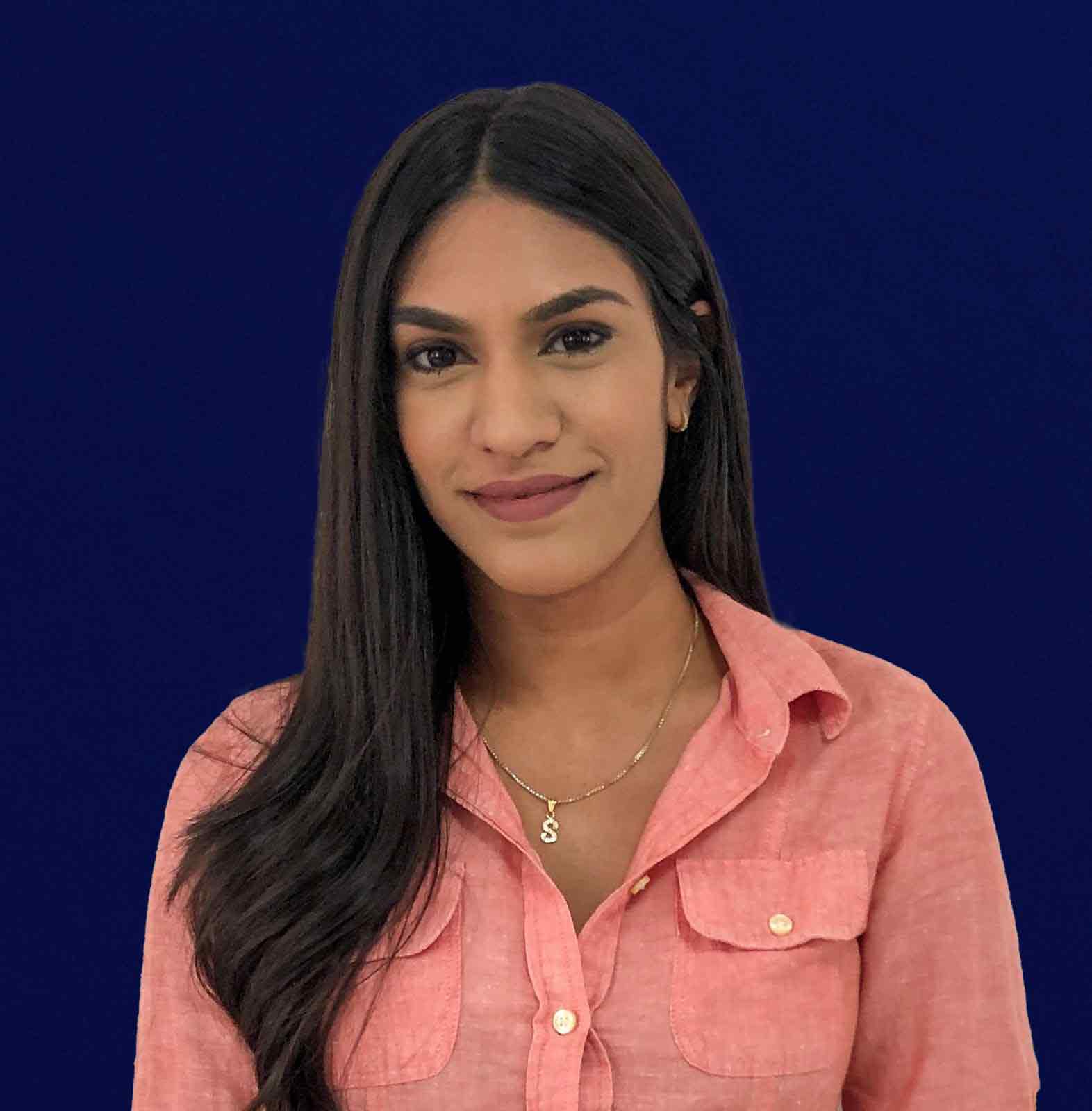 Carrie Bowman holds the role of an Senior Economic and Financial Analyst as of July 2023. Since her joining, she has been actively contributing to diverse projects encompassing business plan development, business continuity, green financing, and public-private partnerships. Her proficiencies span across domains such as accounting, financial reporting and analysis, as well as data analysis.
Prior to her association with PPF Capital, Carrie garnered experience as an Enterprise Performance Management (EPM) Analyst at CFO Solutions LLC, situated in Tampa, Florida.
Ms. Bowman is a holder of both a Bachelor's and Master's Degree in Accounting, each obtained from the University of South Florida.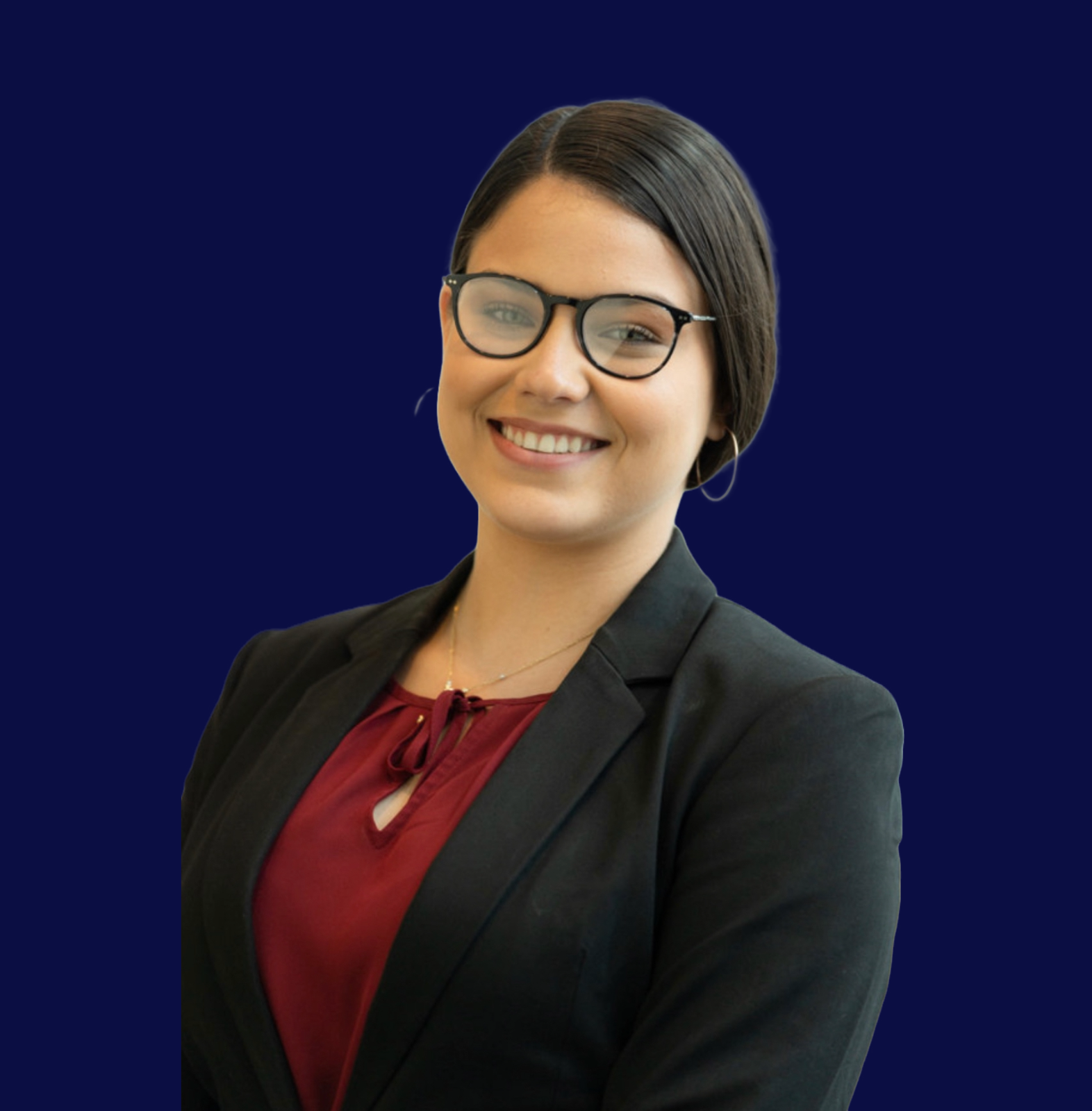 We seek to deliver value to our customers and stakeholders through our commitment to excellence which is reflected in our core principles.​
We are here to provide a fresh perspective. Ready to work with us?