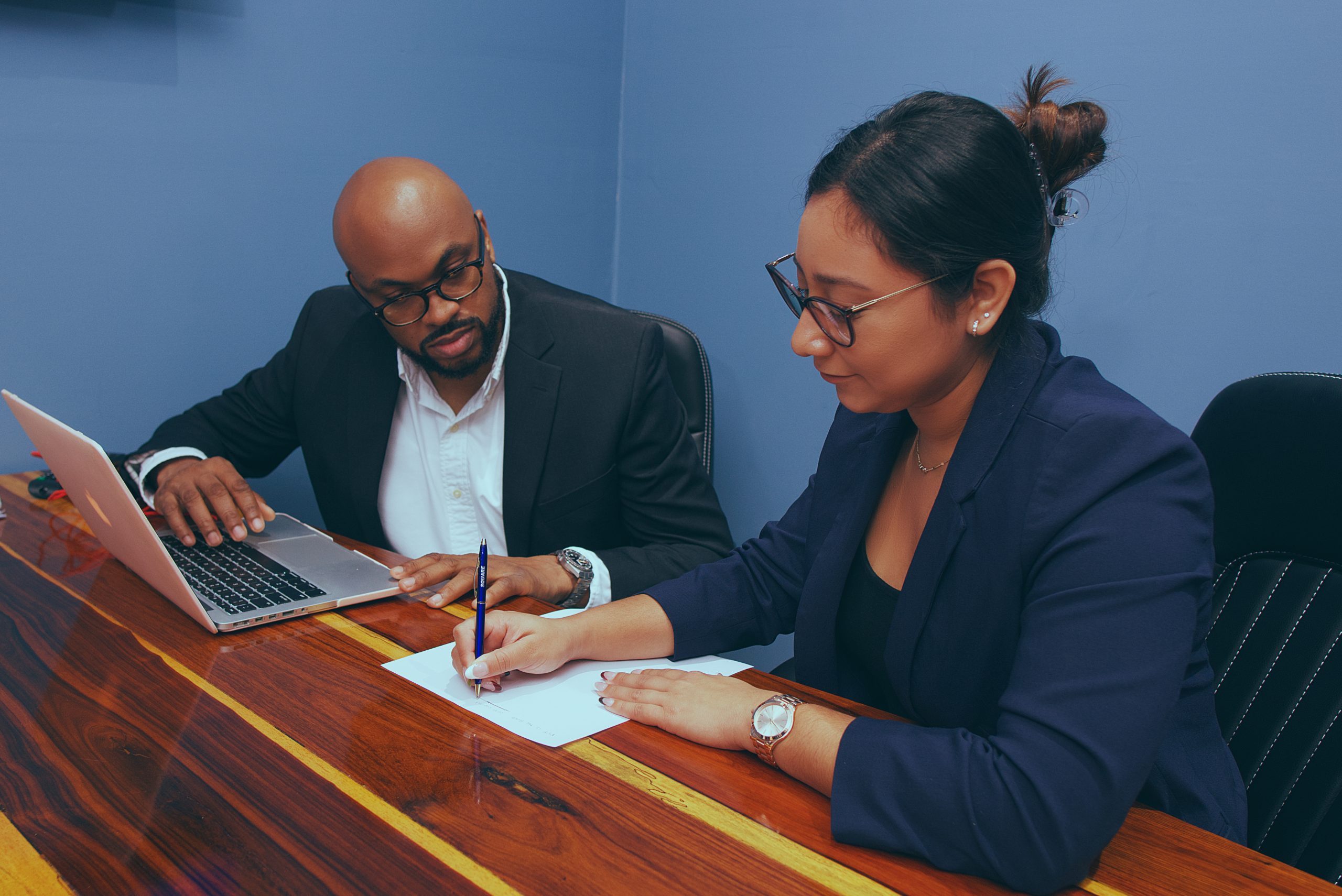 We're the right solution for your business
PPF Capital Belize Ltd. is a boutique business advisory firm that was established in Belize in 2017. We seek to provide business and financial solutions that create value for our customers and stakeholders.
We are PPF Capital Belize Ltd. A premier consulting firm dedicated to fostering long-term relationships and assisting you in achieving your goals now and in the future.
Our team continuously strives to stay ahead of trends to ensure that along with utilizing our experience in the field, we are able to incorporate new ideas to provide unique solutions to our clients
We take pride in providing high-value services that we stand behind by delivering results that maximize value for our clients
Our team adopts strategies that have a positive impact on the environment and society by focusing our efforts on the three pillars: environment, economic and social benefit.
Continuous learning & Development
To remain relevant and competitive in today's market means that businesses need to be ever-changing. PPF invests in its employee's personal and professional development which allows them to remain motivated and acquire new skills sets. 
PPF focuses on fairness to foster an inclusive work environment. At PPF we encourage respect, responsibility, leadership, trust, and open communication.
Integrity is the fabric of every core value.  At PPF, we promote a culture of honesty, loyalty, and respect while serving customers and managing employees.